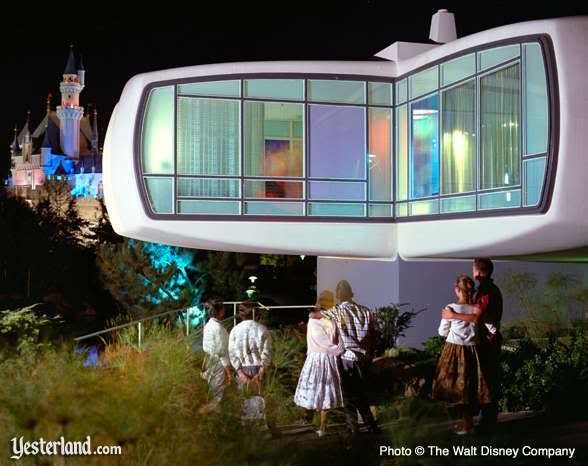 Associated Press-

Disneyland's original "House of the Future," a pod-shaped, all-plastic dwelling, quickly seemed quaint and closed its doors after a decade, in 1967. Its oddities included handsfree phones, wall-sized televisions and electric razors.
But Disney announced Wednesday that it will soon open a new dwelling in Tomorrowland - this time in partnership with 21st century technology giants.
The 5,000-square-foot home, scheduled to open in May, will look like a suburban tract home outside. But inside it will feature hardware, software and touch-screen systems that could simplify everyday living.