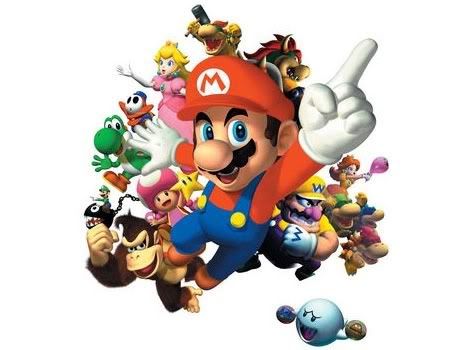 A great article is up about what 6yr olds in Japan think about Mario and his brother, you'd be surprised at what they think the family structure is, here's what they though it was.

(note Koopa is Bowser in Japan)
1. Mini Koopa is Mario's brother, stepbrother or cousin.
2. How height of someone is directly proportional to how old they are.
3. Mario's father (or uncle) often kidnaps his own daughter (or niece).
4. It is up to Mario to constantly defeat his father (or uncle) to win the love of his sister.
5. Mario is possibly romantically involved with his sister.
6. Mario has an evil brother.
7. No one knows who Waluigi is, but he hangs out with the family at most parties.